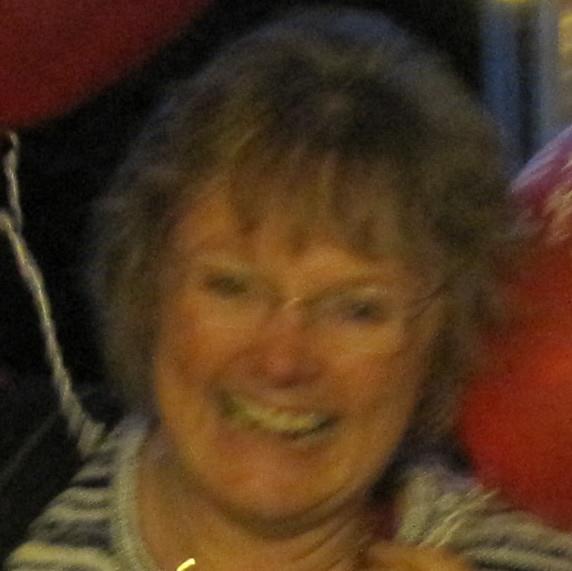 About me
Born in Yorkshire but lived most of my early life in and around Bristol.
On leaving school at 18, took 2 year full time drama course, then taught drama.
Married and went to live abroad.
Lived in Hastings since 1978.
Two children and two grandchildren.
Went to University in my mid forties and taught in Hastings after graduating
Worked for ESCC Education Dept. as leader of the primary literacy consultancy team, until retirement.

I have been a member for two years.
Short stories published in two anthologies:
'Return to Venice' in 'Strandline' 2012
'Toby's Last Case' in 'Animal Writes' (to be published shortly)
My writing
Plays for children
Short Stories
Children's books
Historical Romance
Contact details:
a.spiring@btinternet.com
<< Kate O'Hearn
John Taylor >>